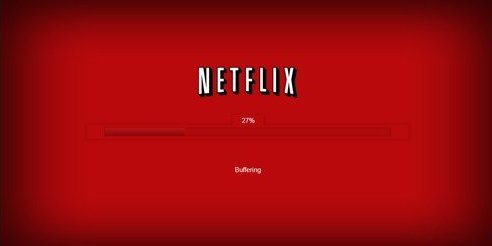 Netflix has reached an agreement with Disney-ABC to provide content from ABC, ABC Family, and Disney Channel through the instant streaming service. New shows will appear 15 days after their original airings and many of the series will have their entire run available for streaming. Netflix already carried some content from the network but this will expand greatly what is offered and include recent episodes for the first time.
Shows set to roll out for instant streaming include Desperate Housewives, Brothers and Sisters, Grey's Anatomy, Lost, Scrubs, Reaper, The Secret Life of the American Teenager, and the wide slate of popular Disney Channel shows. Many of the Disney channel original movies such as High School Musical and Camp Rock will also be available.
Recently Netflix launched a streaming-only subscription for $7.99 a month and streaming remains included with all of the disc mailing subscriptions. The streaming service however has been taking off like crazy, with one report stating 20% of internet traffic at peak times is coming from Netflix streaming. Currently Netflix can be streamed through the PC, Xbox 360, PS3, Wii, Apple TV, Tivo, some Blu-ray players, and even smartphones.