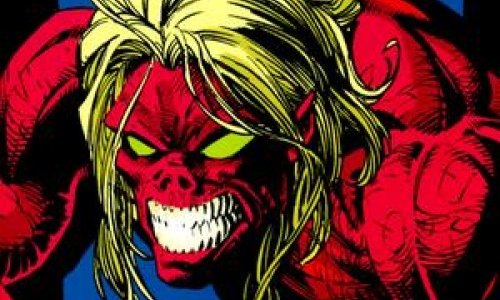 With more casting being completed for the Spider-Man reboot more of the story is coming to light. With the main villain already being known (The Lizard as played by Rhys Ifans) the Hollywood Reporter has news on a second as well as additional casting.
Irrfan Khan (Slumdog Millionaire) is set to play Van Atter. In the comics the character was known as Nels Van Adder, a research assistant that volunteered for testing of a serum administered by Norman Osborn (who becomes the Green Goblin) that turned him into a red demon-like being known as Proto-Goblin. It would then appear that the eventual casting of Osborn would be a big one as the Green Goblin is probably being set up to be the main villain of the sequel.
Campbell Scott, Julianne Nicholson, and Annie Parisse are also in the fold for roles with the first two as Peter Parker's parents and Parisse playing Van Atter's wife. They join Andrew Garfield (Peter Parker), Rhys Ifans (Dr. Curt Connors/The Lizard), Emma Stone (Gwen Stacy), Martin Sheen (Uncle Ben Parker), Sally Field (Aunt May Parker), and Denis Leary (George Stacy). Directed by Marc Webb, Spider-Man is heading towards a July 3rd 2012 release date.