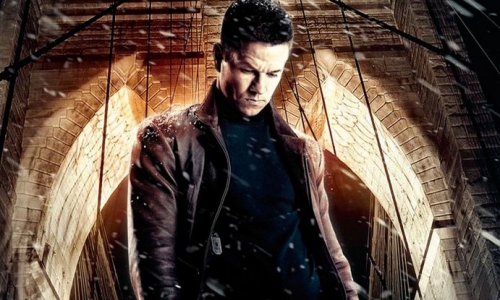 The campaigning across the internet for Nathan Fillion unfortunately amounted to nothing. Mark Wahlberg has confirmed he is set to play the role of Nathan Drake in the upcoming video game adaptation Uncharted: Drake's Fortune. This will be the fourth time that Wahlberg has worked with director David O. Russell so that relationship seemed to play a part in the decision.
It has also been noted that Robert De Niro and Joe Pesci are being targeted for roles in the film. One would likely play Sully who is Drake's older partner.
The hit PS3 game follows the main character of Nathan Drake as he seeks out the lost treasure of El Dorado. The original rumor that first introduced the possibility of Wahlberg and the others holds more credibility now and that could indicate a plan to almost completely throw out the story elements from the video game and start fresh using just the names and general concept.