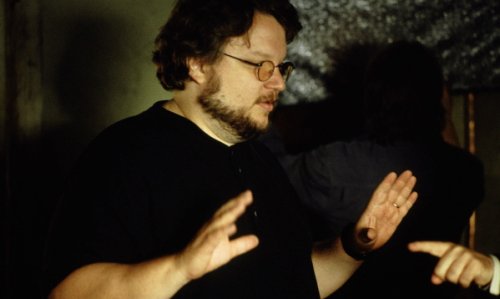 Announced today at Comic-Con, Guillermo Del Toro is taking on a remake of Disney's The Haunted Mansion for his next project. Due to delays he recently exited as director on The Hobbit.
According to Del Toro who was brought out on stage when the announcement was made, The Haunted Mansion will be live action, in 3D, and will not be a comedy. He will be going for a darker, scarier take with the intention for it still to be a fun ride.
The Haunted Mansion ride opened at Disneyland in 1969. There will be no relation with the new project and the 2003 Eddie Murphy comedy version which did gross $182 million but was not received well enough by audiences to warrant a sequel.