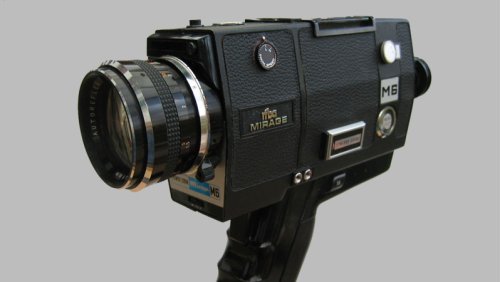 Earlier this week news hit that a secret JJ Abrams project would have a trailer debut on Iron Man 2. That trailer has been electronically locked up preventing any leaks of what it could be until now. Speculation was a Cloverfield prequel or sequel. Now Slashfilm has some additional details on Super 8 (which may or may not be the real title for the eventual movie).
I can confirm that it is not a Cloverfield sequel or prequel.
It is written and directed by JJ Abrams.
Yes, produced by Steven Spielberg and Amblin Entertainment (not Dreamworks).
And it takes place in the late 1979.
If you want to be spoiled on a breakdown of specifics in the trailer then check out
the Slashfilm article
. I'll be waiting to see it online though and want to experience it without full knowledge beforehand.