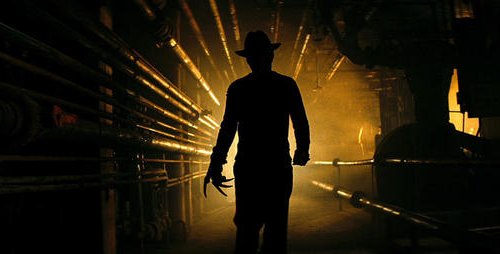 Though A Nightmare on Elm Street was universally panned it was able to pull in $32 million its first weekend. That made it the biggest opening for a horror film ever in the April-May months. That was enough to already prompt Warner Bros and New Line to give the go ahead on a sequel. It should be of little surprise by now that of course the sequel will be in 3D.
The $32 million is certainly very good, but the film's internal mutliplier suggests that it is going to drop like a rock over the coming weeks. Nightmare made $16 million on Friday which accounted for 50% of the weekend take. A number that high is always a bad sign. Not only have reviews been bad but word of mouth is poor. Most everyone who wanted to see it went that first night or at least the first weekend. It will probably finish up domestically with about $55 million.
All that being said it will end up being very profitable. The budget, like many horror franchises, has been kept relatively low. It came in at just $35 million for A Nightmare on Elm Street which means after five days it will have already made it back. Assuming a 3D sequel could be made on a similar budget it was a no brainer to give it the green light.