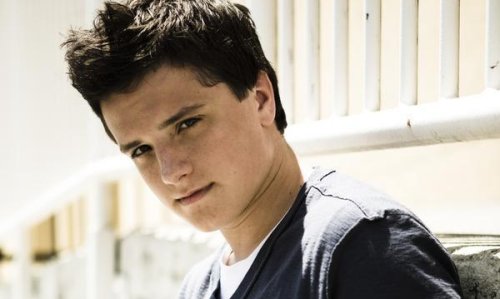 Recently it was Logan Lerman widely thought to be the front-runner to play Peter Parker in the reboot of Spider-Man. Now there are sources stating that Lerman is not a serious candidate and the name that is at the head of the list currently is Josh Hutcherson.
Hutcherson does fit the age and look that are being sought for the role. He might even be a little more recognizable, though not in name, than Lerman considering he has a more extensive background. Hutcherson has appeared in numerous films such as Journey to the Center of the Earth, Bridge to Terabithia, and Zathura.
Spider-Man casting is now seemingly taking a similar path that Captain America did. If that continues we'll end up hearing about more names being in the running before a new one arises near the end of the process that catches people by surprise and ends up being the final choice.