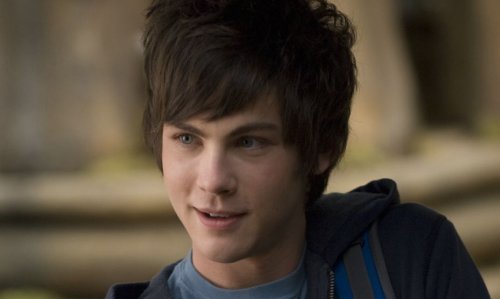 With the Spider-Man franchise getting a reboot the casting of course is going to be a critical and highly-scrutinized element. Marc Webb (500 Days of Summer) is on to direct, and the story will be going back to high school. That means younger actors will be needed. Early word was that the studio wanted to go with relative unknowns.
So naturally the rumors are starting to swirl with the first focus being on who will play Peter Parker. HitFix is reporting that Logan Lerman (Percy Jackson) is the front-runner for the role. This doesn't come as a surprise as his name has been tossed about since the news of the reboot first broke. He even mentioned during an interview back in February that there had been talks about it with Sony but that nothing was imminent.
Some other possibilities that have been discussed include Jesse Eisenberg (Zombieland), Anton Yelchin (Star Trek), and Patrick Fugit (Almost Famous). It appears though that Lerman is close to being a lock and that a deal will be getting done sometime in the near future.