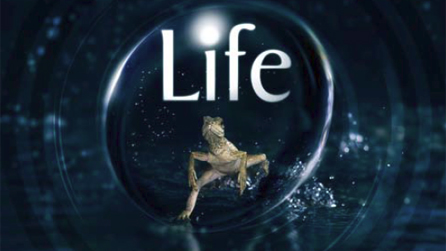 Having not done an article on the ratings of a specific show in some time I thought this would be a good opportunity to look at a few recent premieres and a couple shows that are on the bubble in terms of renewal.
Dancing With The Stars: This show tends to be more reliant on casting than other reality shows. With a strong cast this season it opened up last night with a series high of 24 million viewers and a 6.3 rating in the 18-49 demo.
Life: The highly anticipated nature documentary opened huge on Sunday. Simulcast across multiple channels and with reruns throughout the evening it ended up being watched by nearly 34 million viewers.
Chuck: The fan favorite (this is one of the best shows on TV) appears to be in danger now after looking relatively safe until the last few weeks. It has hit lows of 1.9 in the 18-49 for the past two weeks after sitting comfortably in the mid-2s most of the season. The best thing Chuck has going for it is the weakness of NBC's lineup and questions about how many new shows they can produce to fill the 10pm time period and other slots opened by shows that will be canceled.
FlashForward: Concerns about taking off four months after its ratings had already hit lows were realized as the show returned to a series low with 6.5 million viewers and a 1.9 rating in the 18-49 demo. FlashForward is way too expensive to produce to survive with numbers like those.