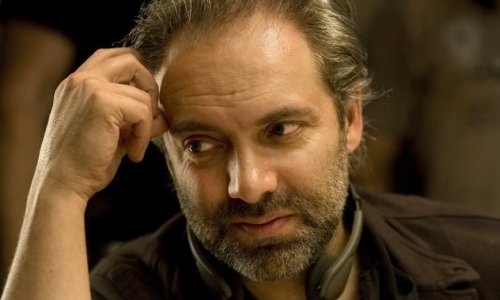 While Quantum of Solace was a big success financially it was seen as somewhat of a disappointment by moviegoers. There was definitely less enthusiasm than had come out of Casino Royale, which was likely more responsible for Quantum's success than how good the movie was. That basically sealed the fate of director Marc Forster and led to speculation as to who would take over the franchise.
The name that has now come up is somewhat surprising. Sam Mendes, who is very highly regarded but has never done an action movie like Bond, is the name that is now attached and currently negotiating a potential deal. Mendes is best known for American Beauty, Road to Perdition, Jarhead, and Revolutionary Road. All these movies have slanted towards being very stylish dramas rather than anything action packed. Still with someone of Mendes' caliber it makes for an interesting decision and one that will be highly scrutinized or rewarded depending on the outcome.
Just yesterday it was learned that with MGM up for sale production on Bond 23 has been delayed. It was supposed to begin late this year but now that is in serious question. Originally planned for a November 2011 release it looks more likely to slide into 2012.